Achieve growth and increase productivity with a dedicated team of Virtual Assistants.
EVERYTHING YOUR BUSINESS NEEDS 
FOCUS ON WHAT YOU DO BEST AND LEAVE THE REST TO US
Have you ever wished there was someone in your corner that could make sure your business is running smoothly that allowed you the ability to focus on what you do best and increase revenue? As a business owner, it's nearly impossible to meet every demand of your business. When you launch you will likely wear many hats (i.e. marketer, bookkeeper and administrator) but at some time you'll need to pass these duties off and delegate. This is where we can help!
We understand the growing demands of entrepreneurs and small businesses. Through outsourcing your daily tasks, we are able to help your business save costs associated with payroll taxes, staff insurance and benefits, equipment and the required space to accommodate in-house employees.
YOUR SUCCESS IS
OUR GOAL
We're Dedicated To Helping You Achieve Your Goals
WE HELP YOU SAVE TIME & MONEY
Why Choose Us?
Business owners need virtual assistants that can give them back the most important and sacred resource on this earth that is time. We work tirelessly to help your business meet its goals and objectives. Our virtual assistants are subject matter experts with years of experience to efficiently complete any task or project. You appreciate it when deadlines are met, phone calls are returned and your challenges are given in-depth, out-of-the-box thinking.
WE STRIVE TO BE
THE BEST
The Results Prove, We Are.
FEATURED WORK
PROFESSIONAL DOCUMENTS
Need an impressive PowerPoint slide, financial projection or Microsoft Word document? We have over a decade in experience creating visually appealing and professional documents. A well designed and formatted document not only improves a business' credibility but also better captures the viewer's attention. Contact us today to get started.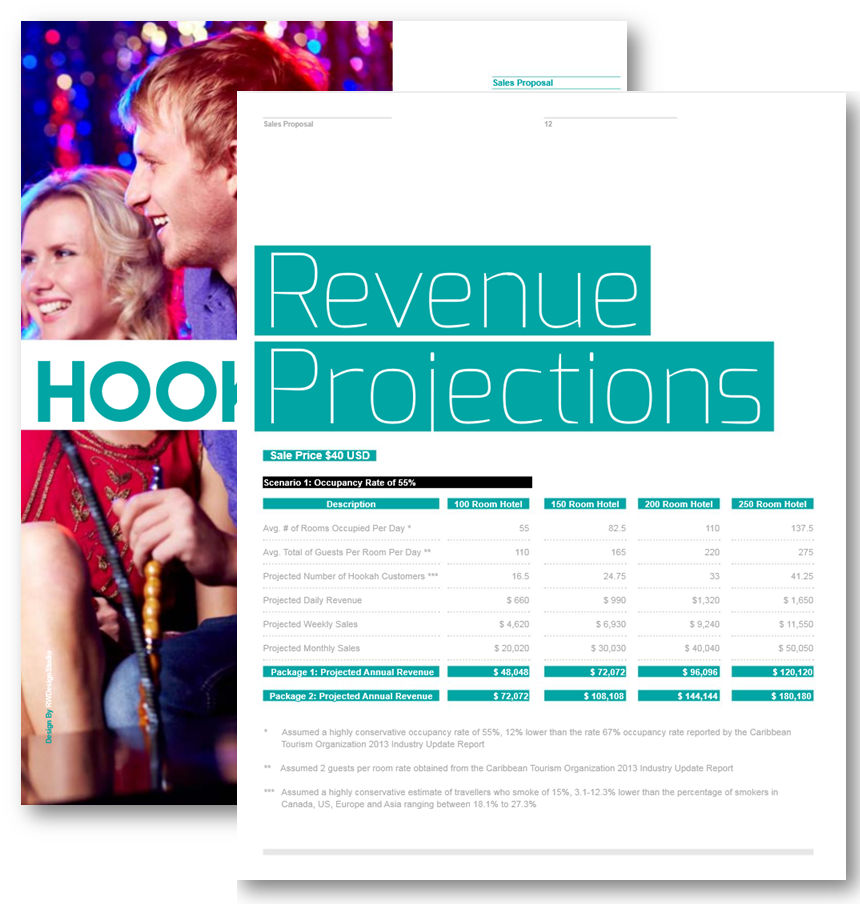 WHAT OUR CLIENTS ARE SAYING
"Our VA was very helpful and patient. The excel templates she tailored to our business have helped us to to better track expenses and increase the accuracy of our job costs."

The McFarlane Brothers
MI Cleaners
"Before it would take me hours to upload my weekly sales and company advertisements online. You have helped me save time and avoid the headache of performing this task."
Pauline Hamilton
Open Box Discount Store
"In Real Estate, time is money. I no longer have to worry about missing a sales lead because your team handles my incoming emails and booking requests. The things you bring to my attention that I wasn't even aware of have been a life saver. "
Julie Vandenberg
Remax Realtor
GET IN TOUCH TODAY, SEE HOW WE CAN HELP.
We understand that in a growing and highly competitive environment, responsive and reliable information is critical. This is why we make it our priority to respond to all inquiries within 1 to 24 hours to provide you with timely support.
*PLEASE NOTE WE ARE SOLD OUT OF MONTHLY VIRTUAL ASSISTANCE PACKAGES UNTIL MAY 2018*